WEAR Sustain Events
Scroll all the way down to the Calendar below to see full details
WEAR events will take place across Europe during November – December 2017, in the lead up to our second Open Call for collaborative innovation funding. Events are designed to exchange knowledge, inform and assist you in applying, and help you to meet a collaborative partner. See more about our events framework here.
If you are unable to attend a local event, our Webinars (12-19 December) will provide you with additional support for your application. If you are seeking a collaborative partner you may find one via our Online Network.
WEAR OPEN CALL 2 LAUNCH EVENTS IN: Aarhus (2 Nov), Athens (16 Nov.), Paris(22 Nov.), Guimaraes (6-7 Dec.), & Milan (30 Nov.)
WEAR PARTICIPATION IN: A+A 2017 Dusseldorf (18-19 Oct.), Inclusive Innovation Day, Eindhoven (26th Oct.), Dutch Design Week, Eindhoven (21-29 Oct.), VSMM 2017 Conference, Dublin (31 Oct.), Fashion Paradigm Shift, Brighton (24 Nov.), 3rd Innovation Clinic, Eindhoven (30 Nov-1 Dec), WEAR Sustain Workshop, Brussels (2 Dec.), V&A Digital Design Drop-In, London (9 Dec.)
[WEAR Sustain] at Digital Futures: E-stitches, V&A Museum, London
December 9, 2017 @ 1:30 pm

-

2:50 pm

GMT

Free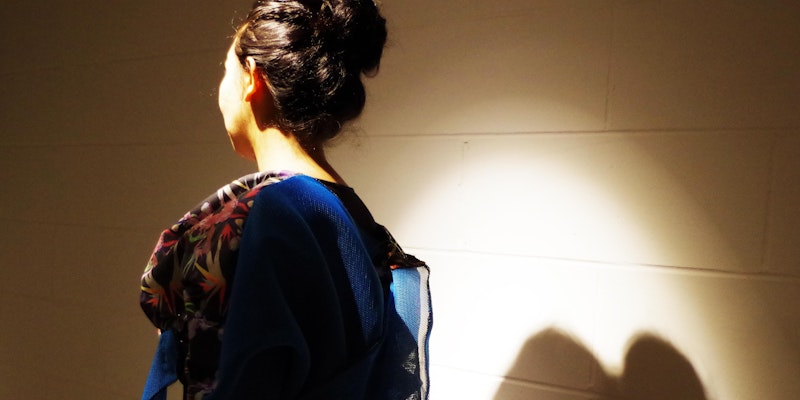 A special session and showcase by Digital Programmes, Victoria and Albert Museum, with talks and workshops by members of the e-stitches group, a meet-up for textiles and technology taking place regularly at the V&A.
EVENT SCHEDULE:
Talks from 13.30 to 14.50 followed by drop-in workshops led by Becky Stewart and Sara Robertson with Claire Felicity Miller.
WEAR Consortium partner Camille Baker be on hand to share the progress of current selected project teams working with the Open Call themes: environment, use and reuse vs. waste and planned obsolesce, energy and batteries, body/ physiology/somatics, emotional and mental health, social/ cultural/ economic (addressing data collection, surveillance, privacy, algorithmic focussed marketing, human rights and labour practices. She will also be available to answer any queries on the current WEAR Open Call.
e-stitches has over 140 members from a wide variety of fields and experience, each bringing their own unique view on e-textiles. The group includes artists, designers, researchers, technologists, curators, choreographers, journalists, entrepreneurs and industry thought leaders. The e-stitches community creates innovative and experimental applications for art, design, research and commerce.