The Sheltersuit Foundation opens its doors in South Africa!
In addition to establishing Sheltersuit USA, behind the scenes we have been working hard to set up a new location in Cape Town.
Shelterbags
We are setting up a social factory in a township in the outskirts of Cape Town. In this sewing workshop a group of people who were once homeless themselves will develop Shelterbags from materials collected in the region.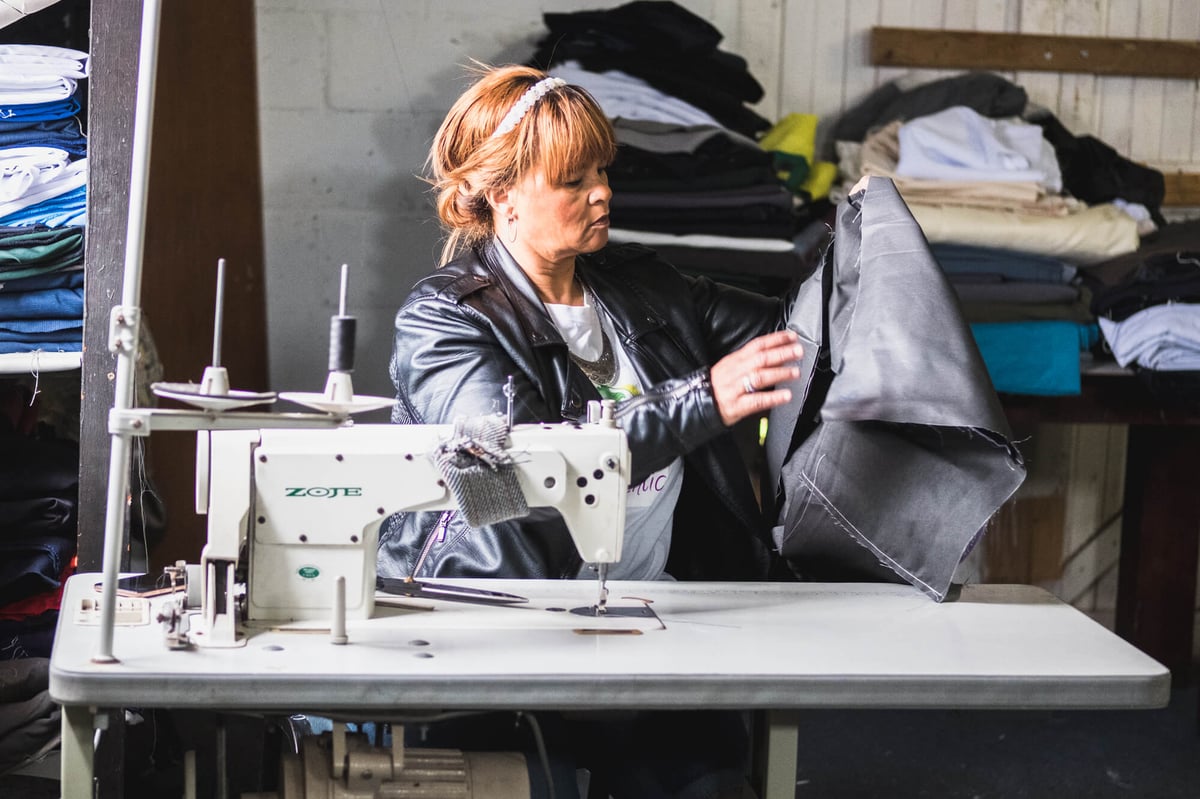 Shelterbags are adapted Sheltersuits that have been specially designed with the South African climate in mind. These new bags are sorely needed in Cape Town, which counts a homeless population of no fewer than 7,500 people!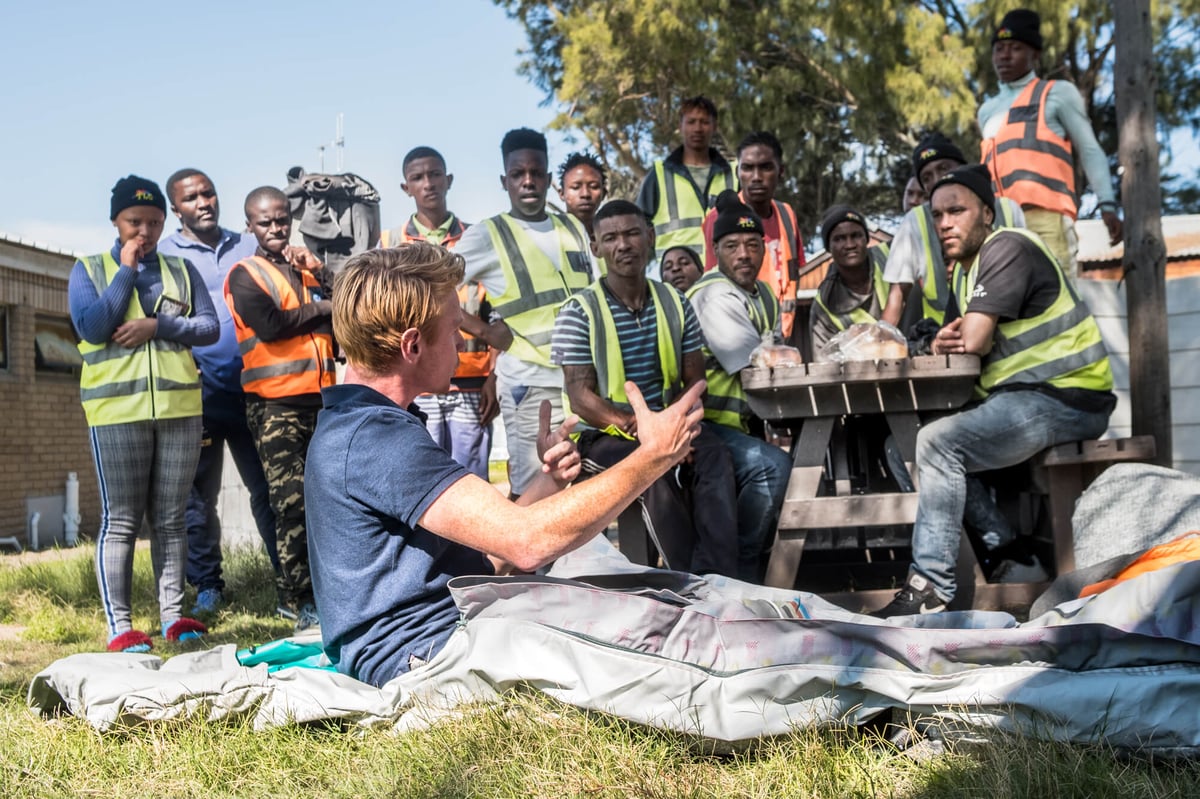 Bas explains the Shelterbag at TLC Outreach: a community based project, rehabilitating the lives of children living on the streets because of abuse, addiction and extreme poverty.
Do you have a direct contact in South Africa who could help this project succeed? We would love to get in touch!
Read more about it on our new blog and like our Facebook page to follow each of these marvelous steps forward.
Warm regards,
The Sheltersuit Team ❤️